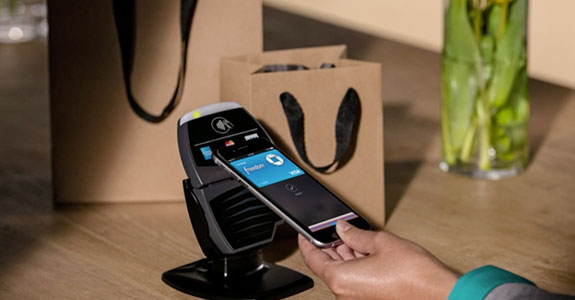 We've talked a ton about spending without cash, living a paperless lifestyle, and even cashless countries.
It only seems inevitable that, at some point, we're going to be a cashless society.
Now, that doesn't mean there are no downsides to not being able to buy and spend with cold hard cash, but as more and more people use debit and credit cards and mobile devices to pay for their goods and services, cash is going to become less and less important.
If it's going to actually happen, Apple wants to be the company the makes it happen.
{ 0 comments }