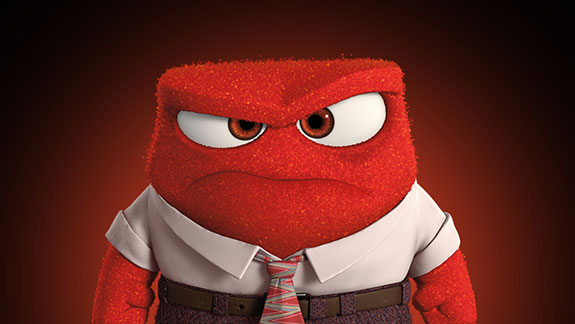 Paying bills online is all part of our paperless lifestyle, where we don't have to deal with tons of bills coming in the mail, and for the most part, it's incredibly easy.
Almost all of our bills are paid automatically, with the only exceptions when we need to move money from our once-in-a-while fund to pay for an irregular expense.
When we moved into our new house last year, it was the first time we had gas-powered utilities (heat and hot water). In our old home, everything was electric, but now we needed to set up an account with Washington Gas, the local gas provider here in the DC suburbs.
And since that time, everything has gone wrong.
{ 0 comments }