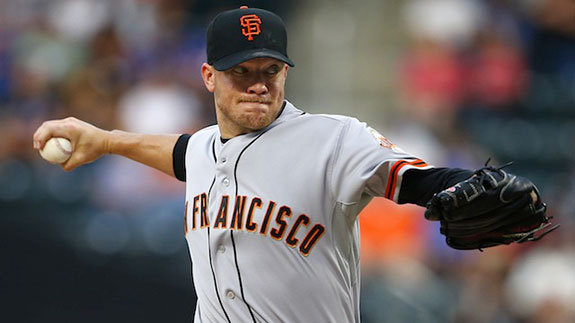 Another day, another story about athletes losing their money.
It happens all the time, but today, it's news that NFL quarterback Mark Sanchez (most famous for the butt-fumble) and MLB pitchers Jake Peavy and Roy Oswalt were defrauded out of $30 million by their investment advisor.
According to MarketWatch:
Ash Narayan, an adviser with the California office of RGT Capital Management, Ltd., diverted the money invested by his athlete clients into a company called The Ticket Reserve Inc., of which he was a board member, according to an SEC lawsuit filed in May and unsealed Tuesday. The funds, allegedly used without the players' knowledge, was the only thing keeping the company afloat.
{ 0 comments }