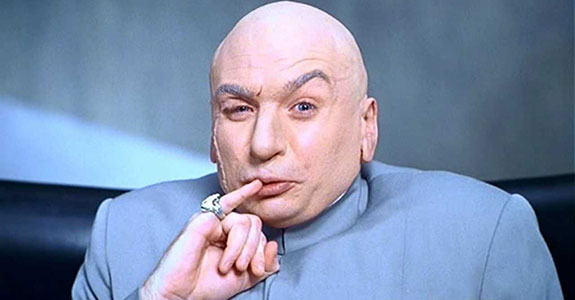 We tend not to focus too much on the predicting the stock market, except for knowing that in the long-term, it goes up.
Your investing should be long-term with index funds leading the way, and as we've seen recently, there's no better option for investors.
So while the Dow Jones Industrial Average currently sits at all-time highs in the 22,000s, our good friend and trusted advisor Warren Buffett is confident we should only expect it to rise.
{ 1 comment }