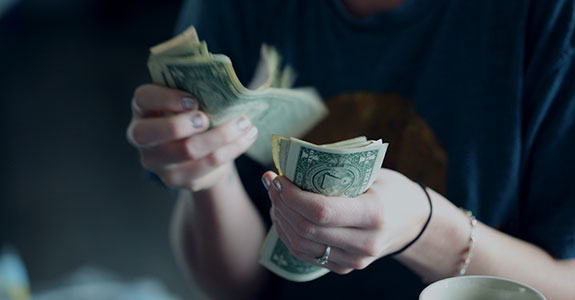 Paying off your debt is one of the most difficult — and important — pieces of achieving financial freedom.
Until you are completely debt-free, someone else is going to own something that you think is yours.
The number one way to pay off your debt is to automate your payments. Set it, forget it and you'll be well on your way to being debt-free.
If that's not an option, you're setting yourself up for additional problems, including late payments.
If you're running late making your payments, here's how to catch up.
{ 0 comments }