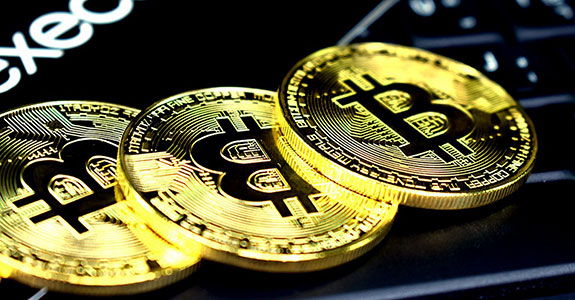 In 2019, cryptocurrency crime losses reached $4.5 billion, according to a CipherTrace report. Let's discover more details and find an exceptional high risk merchant account for your eCommerce business.
Crypto Fraud Losses
Cryptocurrency-related crime losses more than doubled in 2019, thus making up $4.52, as blockchain forensics company CipherTrace reports.
The majority of the crimes were associated with fraud and misappropriation ($4.1 billion). Thefts and hacks dropped by 66% from $1.08 billion in 2018, thus reaching $371 million last year. Specifically, there was a shift from thefts and exchange hacks toward Ponzi schemes, exit scams, and other con games.
Did you know that the typical top 10 U.S. banks facilitate nearly $2 billion in illegal cryptocurrency transactions on a yearly basis without being aware of this?
Besides, in 2019, banks paid record anti-money laundering (AML) fines globally, which was over $6.2 billion. This figure is expected to grow this year as crypto-related money laundering and sanction evasion enforcement increases.
Do you have the right protection for your online transactions? In case you need unmatched fraud prevention and chargeback mitigation services, just turn to a reputable payment processor in your field. A true payment expert can get you the safest high risk merchant account without delay.
{ 0 comments }