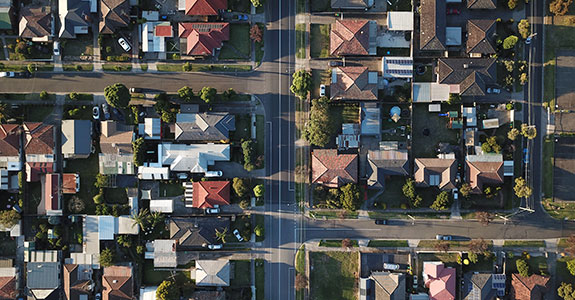 As you get older, the concept of retirement changes from some nebulous future concept to something far more immediate.
There are a multitude of ways that you can begin preparing for your retirement financially, from looking at the status of your 401k to rearranging your budget around your savings and Social Security.
One powerful tool that you should look into when it comes to planning your retirement is the reverse mortgage. The concept of a reverse mortgage may seem daunting at first, but there are many ways it can be a powerful tool to help you in your retirement.
Here are three of the ways reverse mortgages can help you plan your retirement.
{ 0 comments }