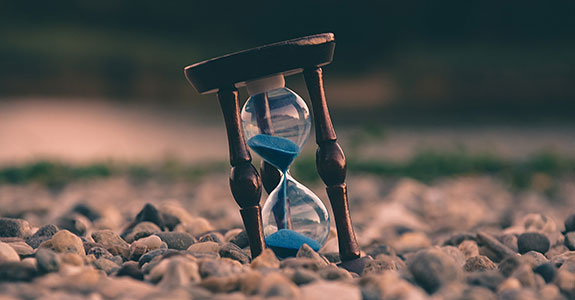 Buy low, sell high.
It seems like sound logic, right?
The cheaper you get something and the more expensive you sell something for, the more money you make.
But it doesn't work in investing quite like that.
The theory does, of course — but not the execution of that theory.
{ 1 comment }