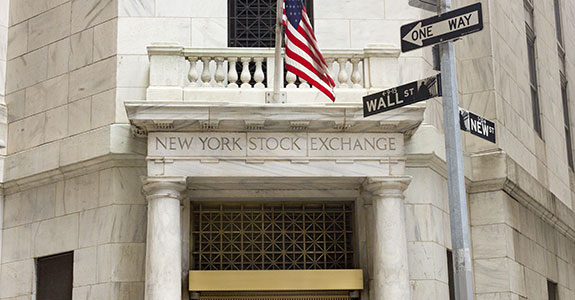 I can never get tired talking about how much better index funds are than actively managed funds.
There's so much proof that shows that you can't effectively time the market or pick stocks, but as time goes on, the evidence just continues to mount.
There's new research out that shows just how bad it is for actively managed funds.
And it's bad.
{ 1 comment }