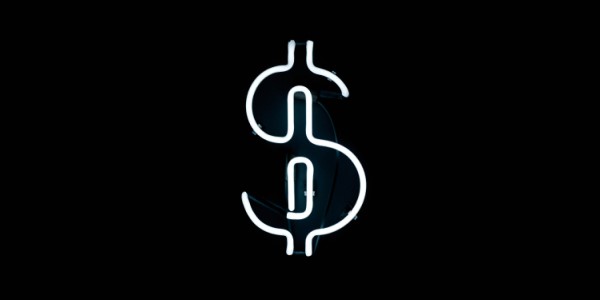 Most people want to be rich (however you define it).
Many people have thought about what they'd do if they suddenly won the lottery or got a big inheritance or landed their high-paying dream job.
It'd be exciting — for sure. Having plenty of money to save, spend and invest would certainly change your life.
As you can probably guess, however, being rich comes with a cost — one that isn't always something you can just pay.
{ 0 comments }