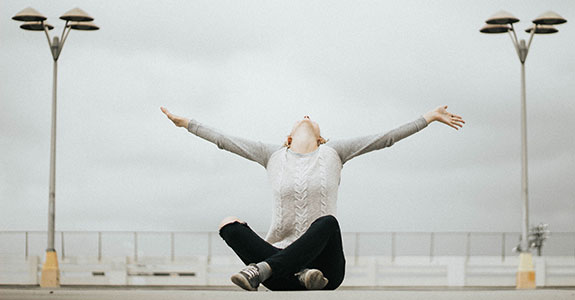 If you want to become debt-free, you must work toward clearing your loans.
Millions of Americans are living with debt, with a recent study showing that the average household in the nation has credit card balances of over $16,748.  Debt is brought by so many things, including education, unexpected bills, lifestyle costs and home expenses.
But living with debt should not be considered to be normal — and it is possible to get out of debt.
Regardless of the amount of debt you have, it is paramount to be careful when planning to pay your debts. With consistent payments, it is possible to live a debt-free life and, at the end of the day, focus on better financial goals.
When you do not have debt, you can easily save for a car or go on vacation. Here are some simple ideas to assist you.
Make a plan
Making a plan is one of the most crucial things in clearing your debts.  You must contact your lenders so that you know the exact amount you owe.  Ask the lender the time of the month you should be paying the loan and any penalties if the money is not paid on time.
Different lenders will set different requirements, so make a plan that suits your lenders and your budget. The plan will only be successful if you decide to stick to it.
{ 0 comments }