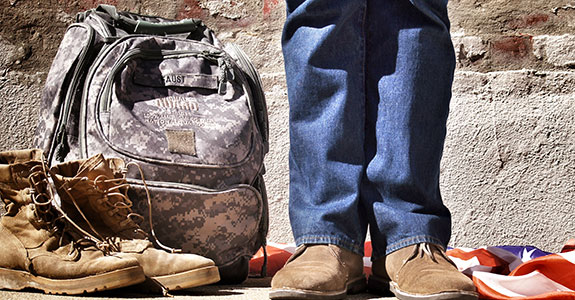 There are currently over 18 million American veterans, and many of these may struggle financially when they return home.
Getting back to everyday life, finding a job, and dealing with a poor credit score are just some of many things veterans have to deal with, and finding a loan shouldn't be another on the list.
Unfortunately, a lack of government-backed loans for veterans means that America's heroes are left with the same loan options as the rest of us.
If you're a veteran and need a loan, whether it's to afford necessities, a wedding, or even to cover existing loans, then keep reading for more information on some of the best loans for veterans with bad credit.
{ 0 comments }